See on Scoop.it – Sciences & Arts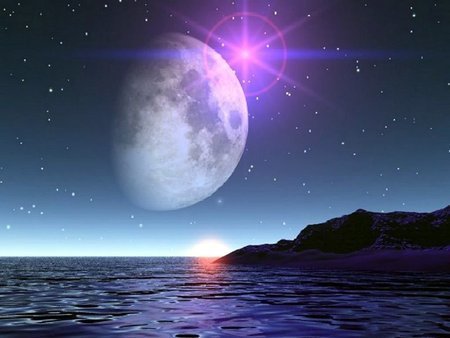 Divine Epiphanies of Paredroi in the Greek Magical Papyri…
"The paredroi, "assistants," can fall into various categories, such as the daimones, the god Eros, or the assistance of
some verses. But the word can also refer to the spell itself, or to
a deity who is manifested as different entity. In what follows I
examine the epiphanies of this last category of paredroi,
studied as part of a much more complex process in the magical
operation, in order to discern how the divine assistance, or
even the spell itself which activates that assistance, was conceptualised".
See on grbs.library.duke.edu