See on Scoop.it – Sciences & Arts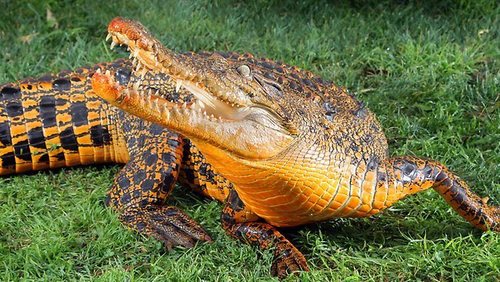 "Snappy," an 8 ft. 2 in. crocodile in Australia turned orange after attacking a water filter.
"Our guess is that it is something in the water such as iron or tannins from leaves or some red algae, that oxidises when it dries," Webb said".
See on news.discovery.com