See on Scoop.it – Sciences & Arts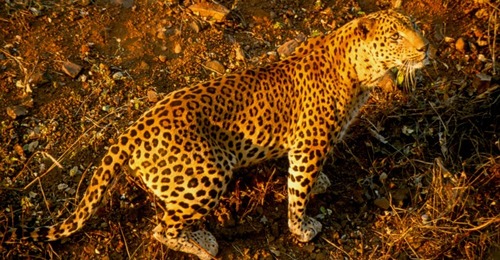 At least 2,300 leopards were killed and then their body parts trafficked between 2001 and 2010, the study estimates….
While India has struggled to protect its declining tiger population, its leopards have been getting even less protection, or attention for that matter. A study released Friday recognized that flaw, estimating that at least four leopards are being killed each week, double the official reports, with their skins then smuggled to parts of Asia.
"Even though reports of illegal trade in leopard body parts are disturbingly frequent, the level of threat to leopards in the country has previously been unrecognized, and has fallen into our collective 'blind spot'," study co-author Rashid Raza, the India coordinator for the TRAFFIC wildlife trade monitoring network…
See on worldnews.nbcnews.com